RECRUIT


Recruitment Information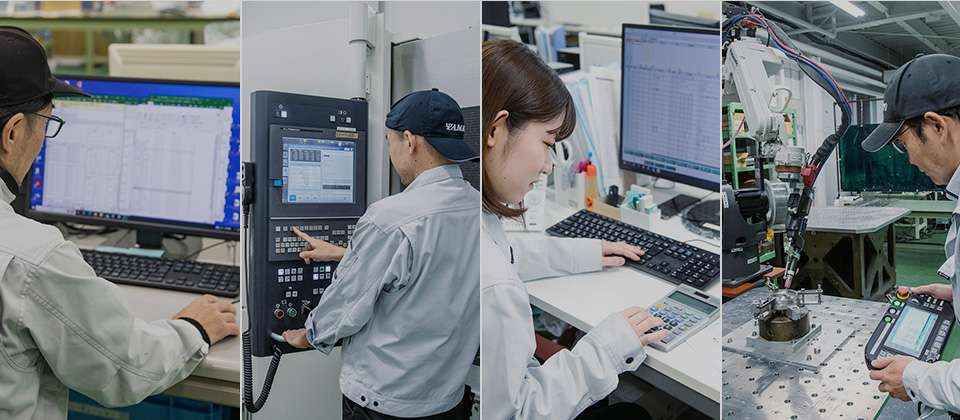 No experience required!
We are seeking individuals interested in manufacturing.
To acquire various skills
related to manufacturing
■Including knowledge about manufacturing equipment in general
It is possible to handle various types of equipment in fields such as displays, semiconductors, healthcare, and home appliances, without specifying one particular industries
■Learning and implementing the latest and most advanced manufacturing processing techniques
You can also learn cutting-edge processing techniques using the latest machines, such as precision cutting, precision sheet metal processing, and welding.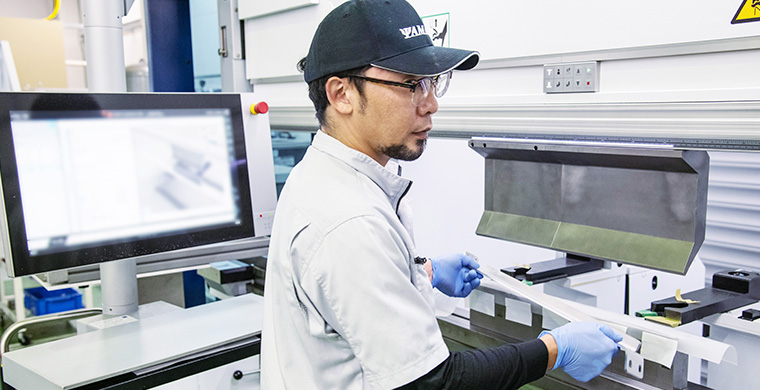 A workplace where inexperienced individuals, young people, and anyone can thrive.
Creating a diverse and inclusive workplace where people with different backgrounds and levels of experience can succeed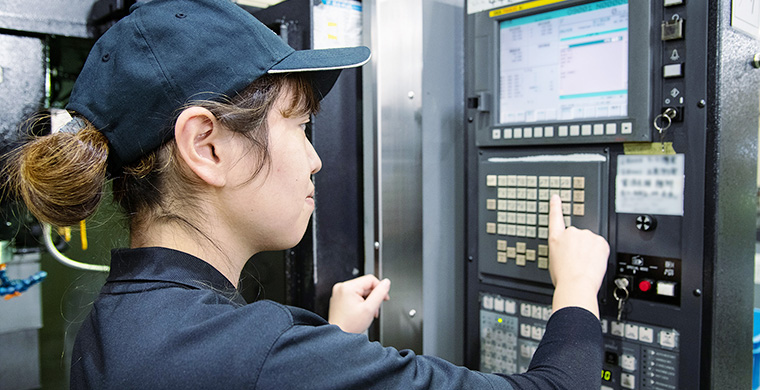 STAFF DATA

Employee Overview (as of December 31, 2022)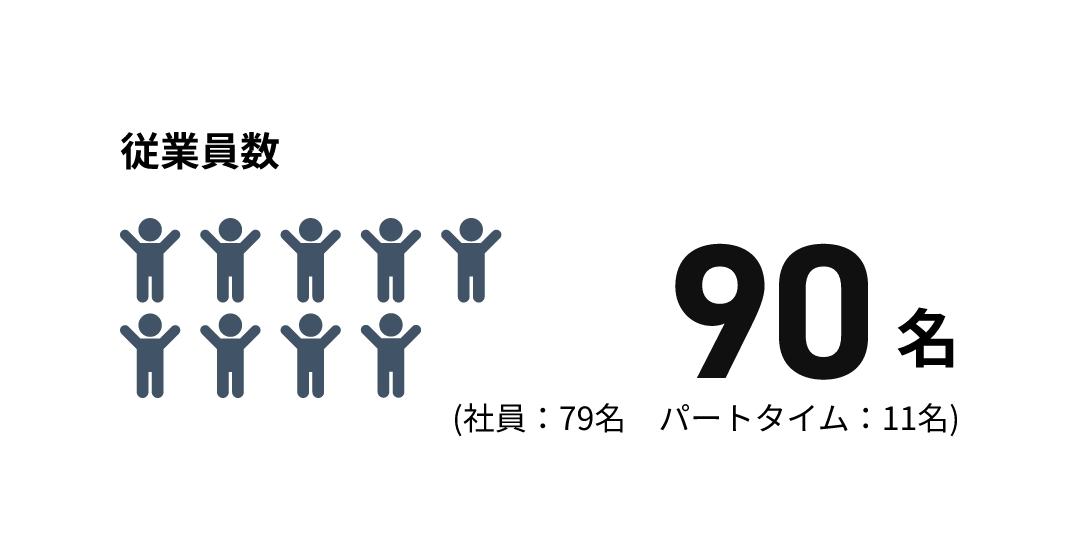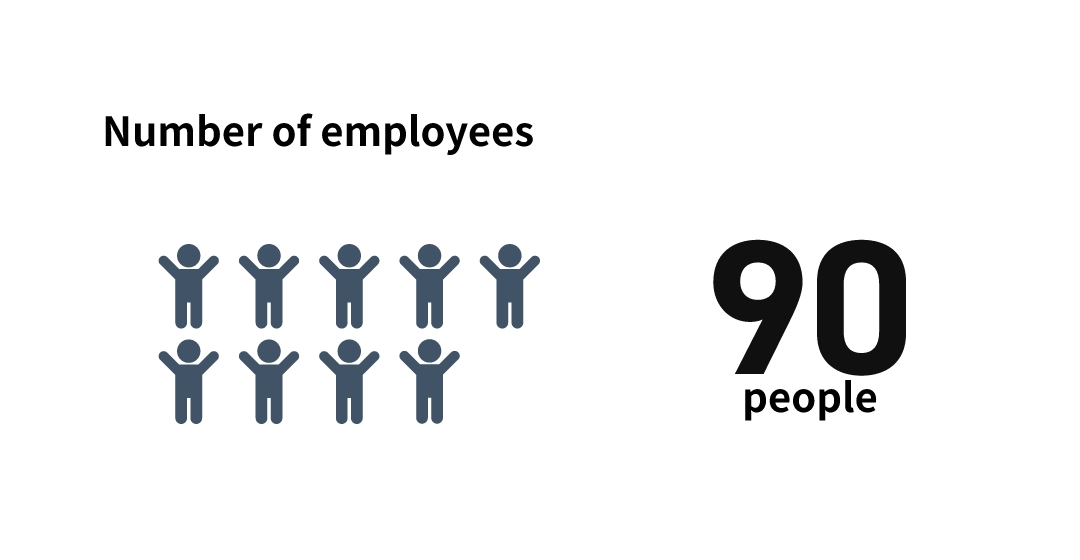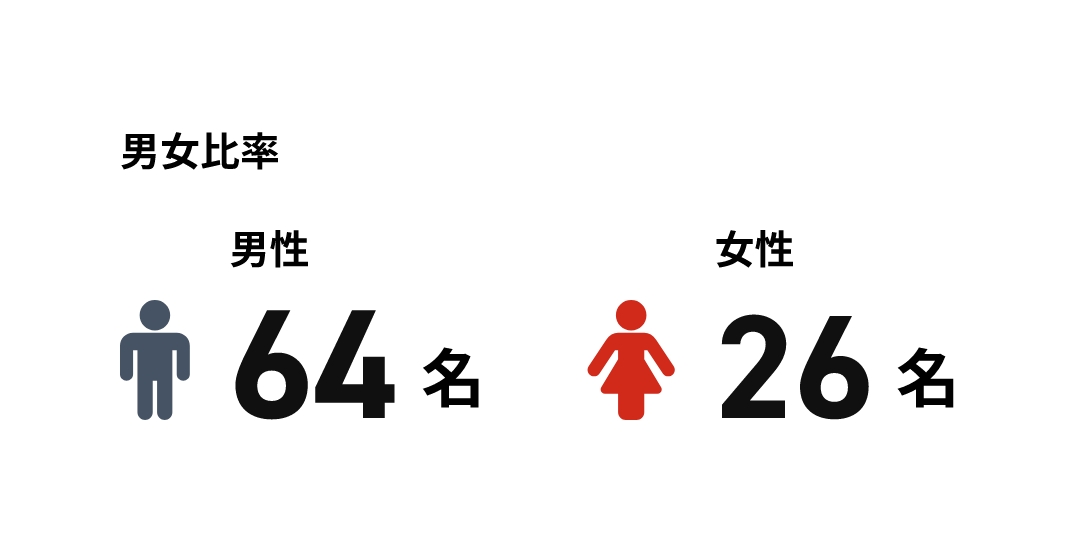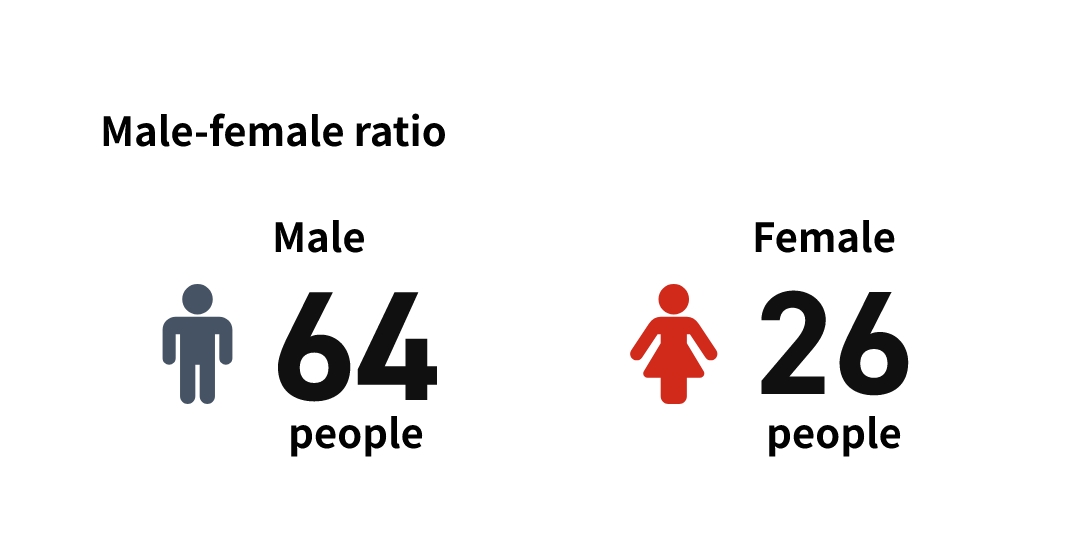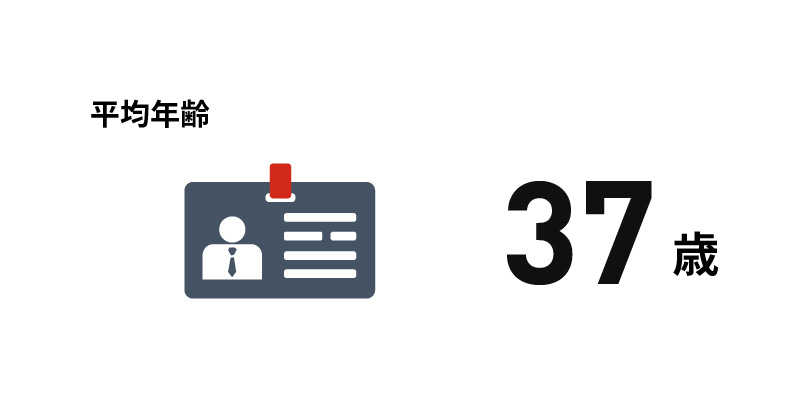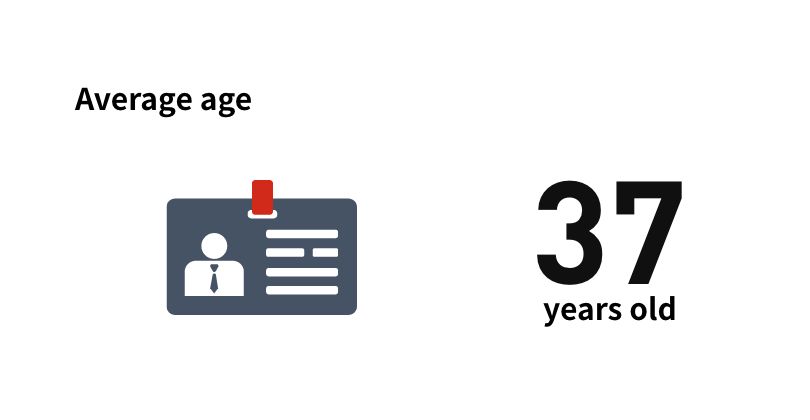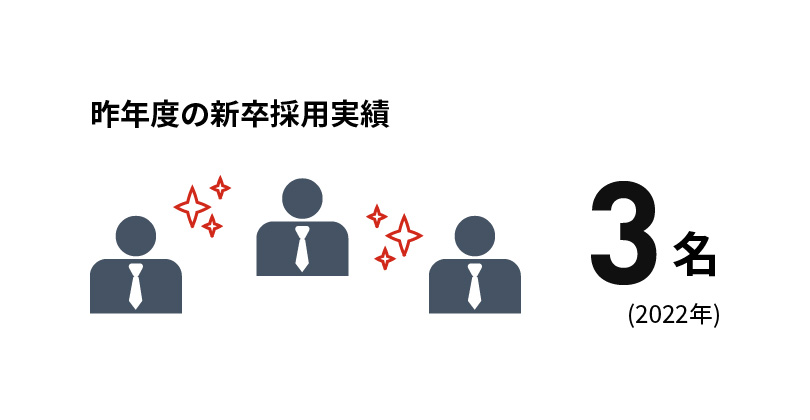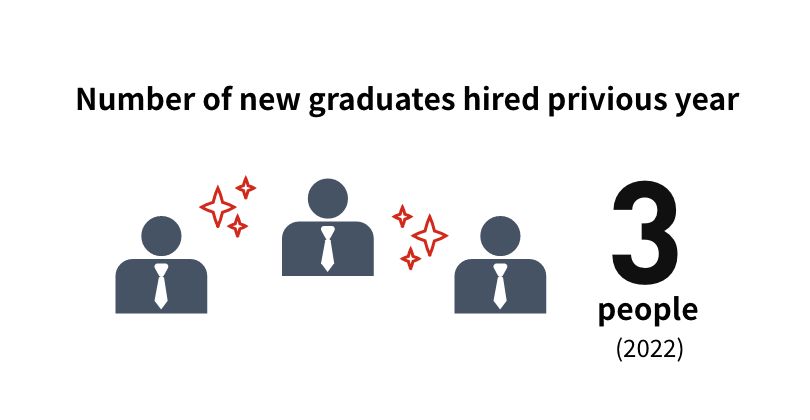 Educational background of employees (partial list)
■Short-term college, University, Graduate school
Niigata Institute of Technology,Jumonji Women's Junior College, Niigata University,Nihon University,Niigata University of Health and Welfare,Daito Bunka University,Asia University,Kanazawa University,Hosei University,Fukushima University,Niigata University of Management,Niigata International Information University,
Tokyo University of Agriculture and Technology,Nagaoka University of Technology,Graduate School
■High school, Technical college
Urawa Technical High School,Ojiya High School,Ojiya Nishi High School,Kashiwazaki High School,Kamo Agricultural and Forestry High School,Kode High School,Tochio High School,Nagaoka High School,Nagaoka Agriculture and Forestry High School,Nagaoka Mukai High School,Nagaoka Technical High School,Nagaoka Commercial High School,Mitsuke High School,Nagaoka National College of Technology
JOB POSITION

JOB Opening
1.Mechanical/CAD Engineer for Design and Control
Be responsible for mechanism design or control design in manufacturing equipment, and also propose solutions such as specification confirmation with customers.
2.Operator (Machining) in the Manufacturing Department
You will be in charge of high-precision cutting using the latest machines such as 5-axis machining centers and composite lathes. You will also work on creating machining data using CAM and operating machines automatically.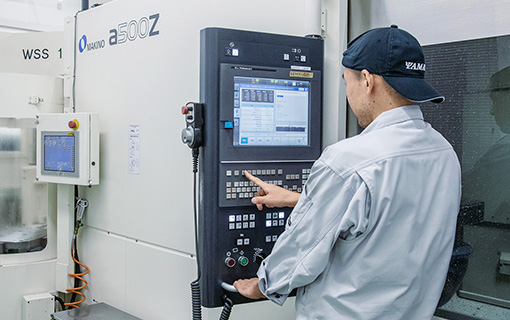 3.Operator (Welding) in the Manufacturing Department
Be responsible for sheet metal processing and welding of cabinets and parts used in manufacturing equipment. You can also work on robot welding.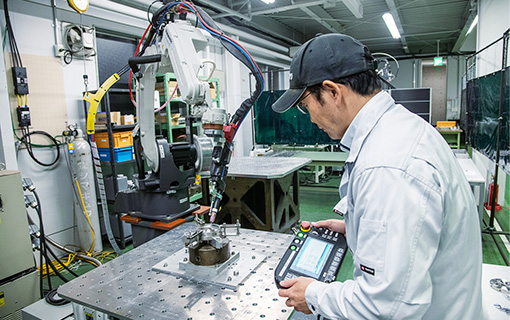 4.Customer Representative in the Sales Department
Be responsible for proposing and estimating new and existing customers, and serve as a contact point between customers and the manufacturing site, handling delivery date adjustments and other matters.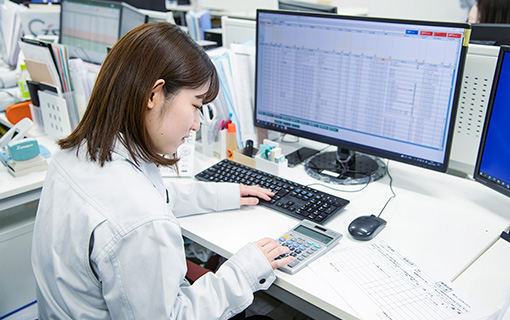 5.Procurement Staff in the Material Department
Based on requests from sales, you will arrange parts and materials for manufacturing, coordinate with outside partner companies, and handle delivery date adjustments and cost reductions.
6.Equipment Assembly Staff in the Assembly Department
Be responsible for equipment assembly, including component assembly and wiring work. After the equipment is assembled, you will also handle operational testing and adjustments.
RECRUITMENTS

Job Information
| | |
| --- | --- |
| Working Hours | 8:30-17:30 (including 1-hour break time) |
| Salary Increase | April |
| Bonuses | July, December |
| Annual Holidays | 116 days |
| Retirement Benefit: | Available (Small and Medium-sized Enterprise Retirement Allowance Mutual Aid) |
| Allowances | Commuting Allowance, Overtime Allowance, Position Allowance |
| Welfare Benefits | Health Insurance, Welfare Pension, Employment Insurance |
| Uniform | Work clothes with a clean impression. The simple design is popular among employees. |