STRENGTH OF YAMATO

Strengths of YAMATO
01

One-stop solutionfrom design, processing, assembly, to delivery through bulk orders.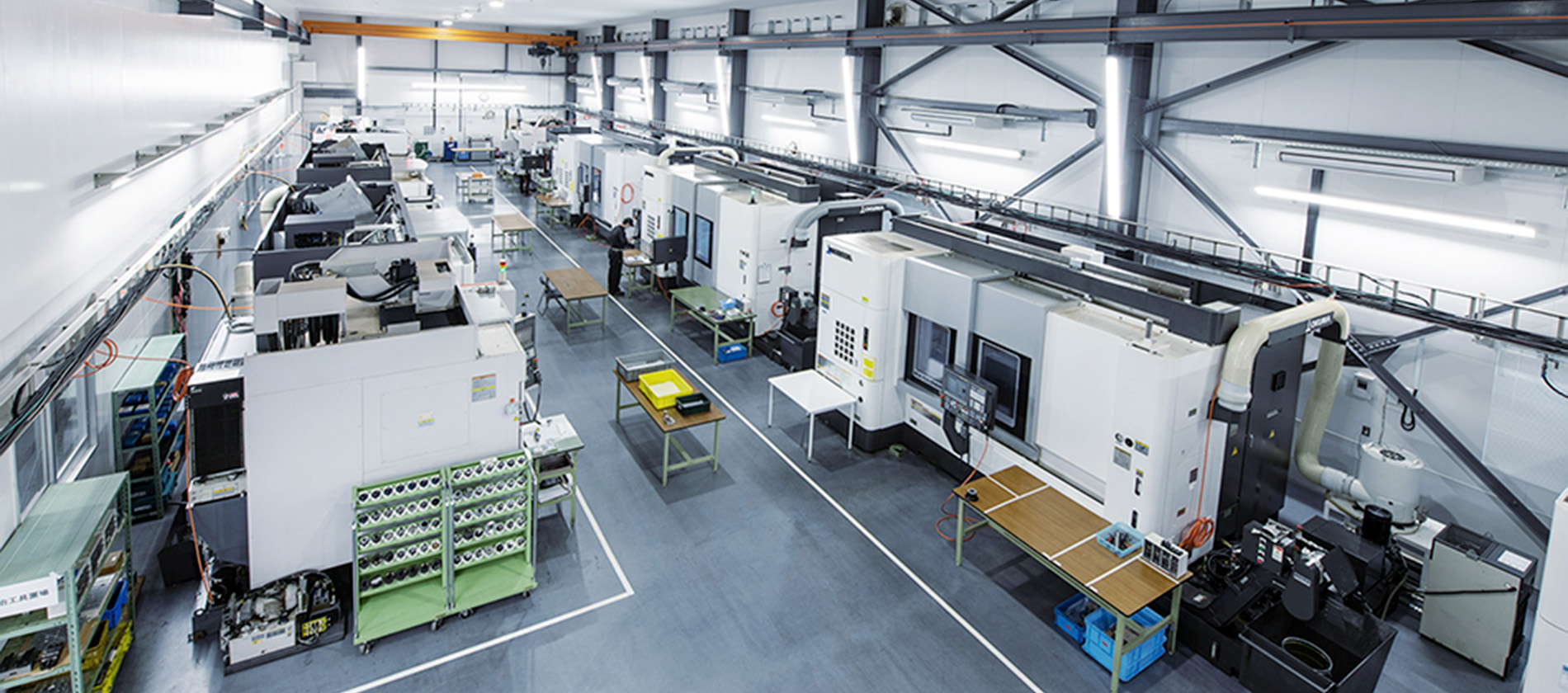 ADVANTAGES

One-stop solution benefit
Benefit 1

Shortening delivery time, managing delivery deadlines, reducing the workload for quality control and back-office tasks.

Benefit 2

Cost reduction

Benefit 3

Able to handle designing and system control programing
Significantly reduce the burden of ordering and delivery management
One-stop solution" is one of the strengths of YAMATO Corporation. We handle everything from processing such as cutting and sheet metal to machine assembly, design, machine control programming, and delivery as a one-stop service.By placing orders for multiple processing and treatments such as welding, reprocessing, cleaning, and re-inspection of sheet metal and machined parts that would normally require outsourcing to multiple vendors, the burden of management can be significantly reduced through the one-stop order system offered by YAMATO Corporation. Additionally, performing almost all processes within single-company brings about advantages in terms of cost and speed.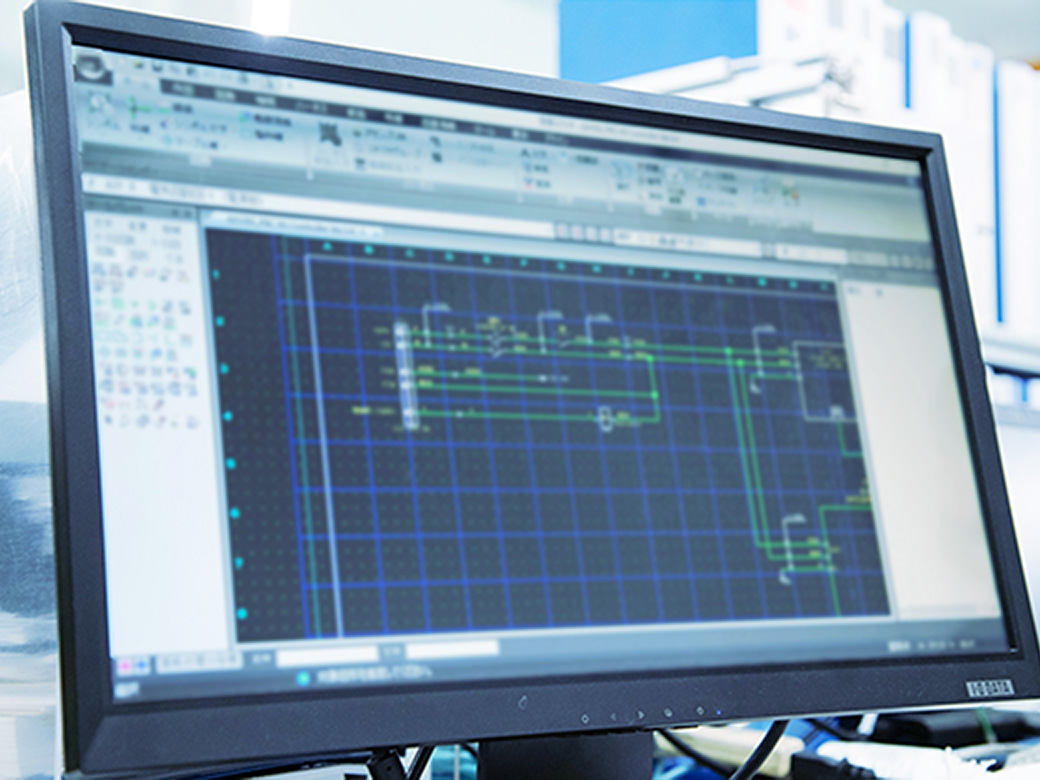 We specialize in products that require changes in specifications or sizes
If you are struggling with the production of products with varying sizes and specifications for each lot, please feel free to consult with us. Simply provide us with a rough specification, and we can handle everything from machine design, machine control, value engineering proposals, processing, assembly, and delivery in one stop. We can also handle the assembly of numerous large products and equipment assembly in a "cleanroom environment". We provide a wide range of services including fixture design, helium leak detector inspection, modification of existing equipment, equipment concept development based on punch drawings, PLC selection, sequencer programming, and touch panel design.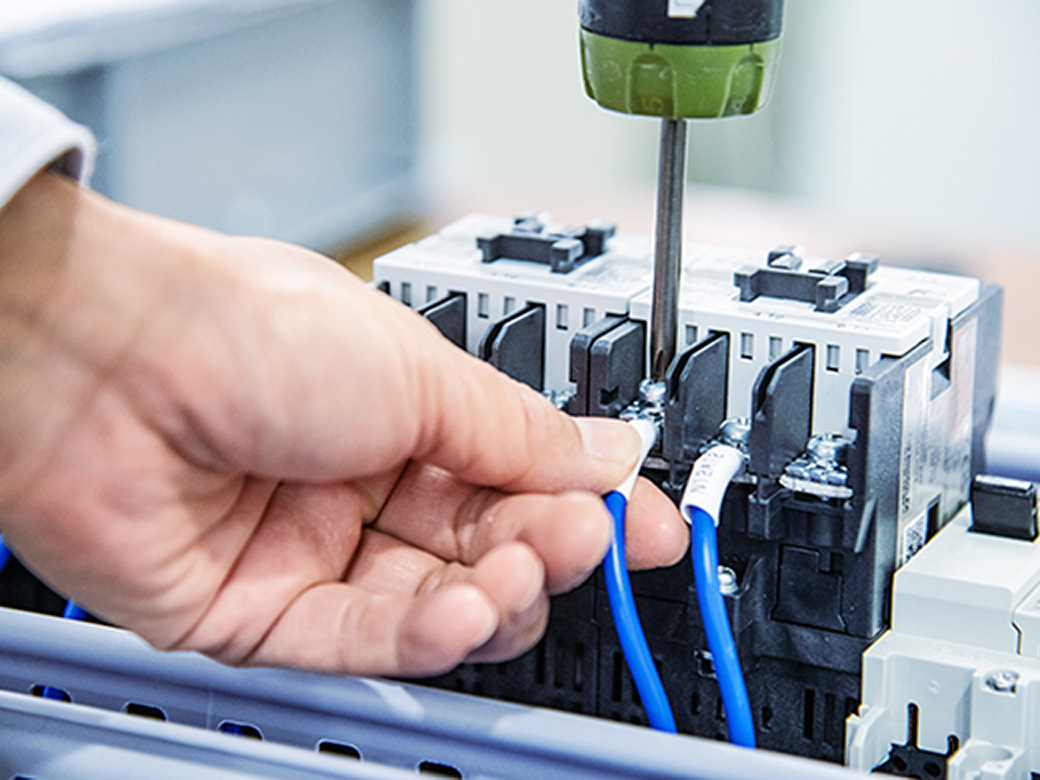 WORK FLOW

Flow of one-stop solution service
1

Design, programming, and Value Engineering We have multiple developers and designers with knowledge in processing and assembly. This allows for efficient machine design, with mass production in mind. Even if you already have a design plan, we can provide suggestions for checking and modifying the design to suit mass production needs. You can trust us from the early stages of production. Additionally, we can handle programming for machine control.

2

Parts machining, Frame fabrication

■Precision sheet metal fabrication and welding
We have equipment to handle sheet metal processing that requires high precision dimensions, including bending machines and robotic welding machines, as well as electron beam welding machines. We are also capable of welding titanium.

Equipments (Laser&Welding(Precision sheet metal fabrication))

3

Parts inspection We are conducting quality assurance for parts, managing measurement data, and working to correct any issues related to the quality of products delivered to customers as well as quality issues related to our suppliers or contractors.
We implement in-process quality assurance using check sheets before and after production. In the unlikely event of any defects, we have established internal traceability, enabling us to quickly address issues, including reporting on the cause of the defect and implementing process improvements.

Equipments (Quality control equipment)

4

Equipment Assembly We perform the assembly of various equipment, such as semiconductor manufacturing equipment, flat panel inspection machines, cooling pipes for manufacturing equipment, conveying systems (belt conveyors), food processing equipment, automotive parts inspection equipment, and mass production equipment for household appliances. We are proficient in assembling equipment, wiring, harness manufacturing, and also work on vacuum equipment.

5

Final Inspection We can accommodate inspection menus tailored to customer requests, including in-house procurement and customer-supplied parts. We offer a wide range of services from system checks, debugging, functional verification, and endurance testing to appearance inspections, value engineering, and listening to requests for future improvements, starting with power-up only (power supply) after completion of units, equipment, systems. We also create checklists with our customers to ensure proper testing. We are able to conduct helium leak tests for hollow structure parts, welding, and vacuum parts.

6

Packing & Shipping We have a large number of trucks owned by our company, including air suspension and wing-type 4-ton vehicles, making it possible to transport precision equipment. With our in-house delivery capabilities, we can be flexible in responding to urgent material pick-up and delivery schedule adjustments.