YAMATO BLOG


YAMATO News Letter
社内トピック
YAMATO Internal Topics
野球部 市民スポーツ祭軟式野球大会に参加
Baseball team participating in the "Community Sports Festival Softball Baseball Tournament."
今年最後の公式戦として、9月3日に三島球場で開催されました。

初戦の対戦相手はMetsさん。
連盟のBクラスに所属する、格上のチームです。

初回2点を先制し、幸先の良いスタート。
ですが、毎回出塁を許し、何とかんとか最少失点で食い止める苦しい展開。
後半はこちらのエラーも重なり、失点する回が続きました。

5回の守備の最中に時間切れとなり、2-8で敗戦、悔しい初戦敗退となりました。

エラーやフォアボールでの出塁はやむを得ない部分もありますが、
今後は打線で打ち勝つことができるような強化が必要だと感じました。

来春に向け、足りない部分を強化していきます。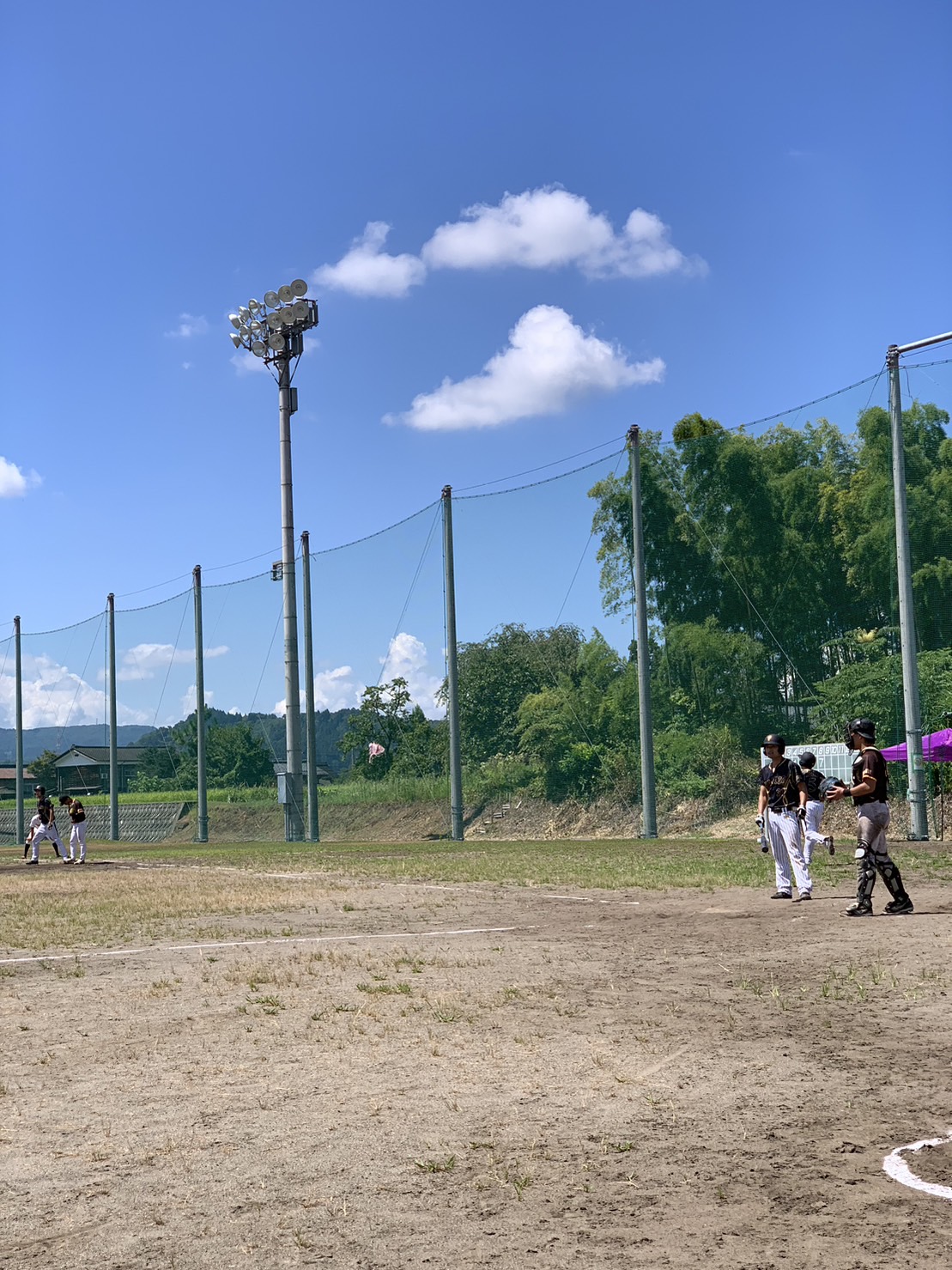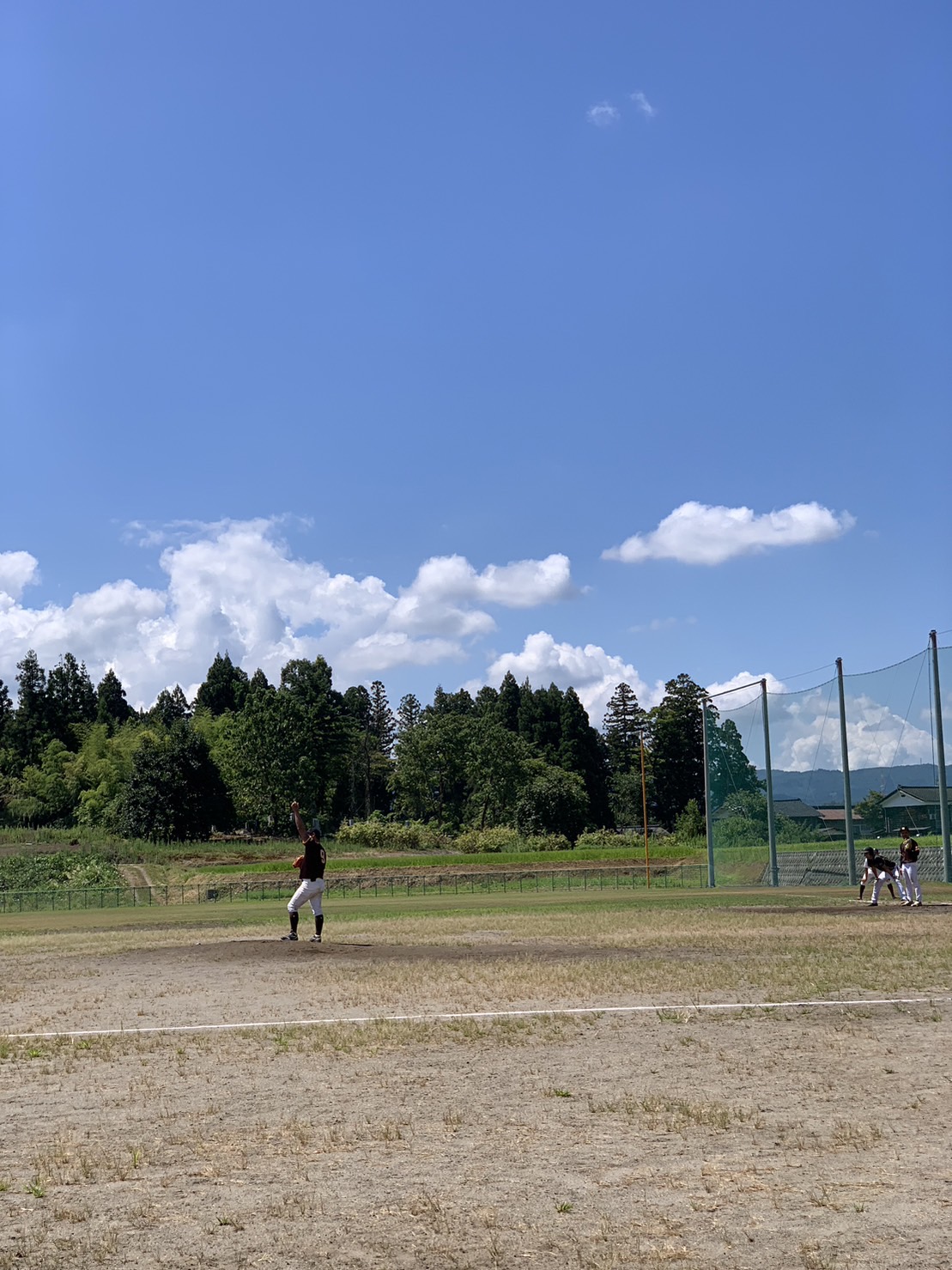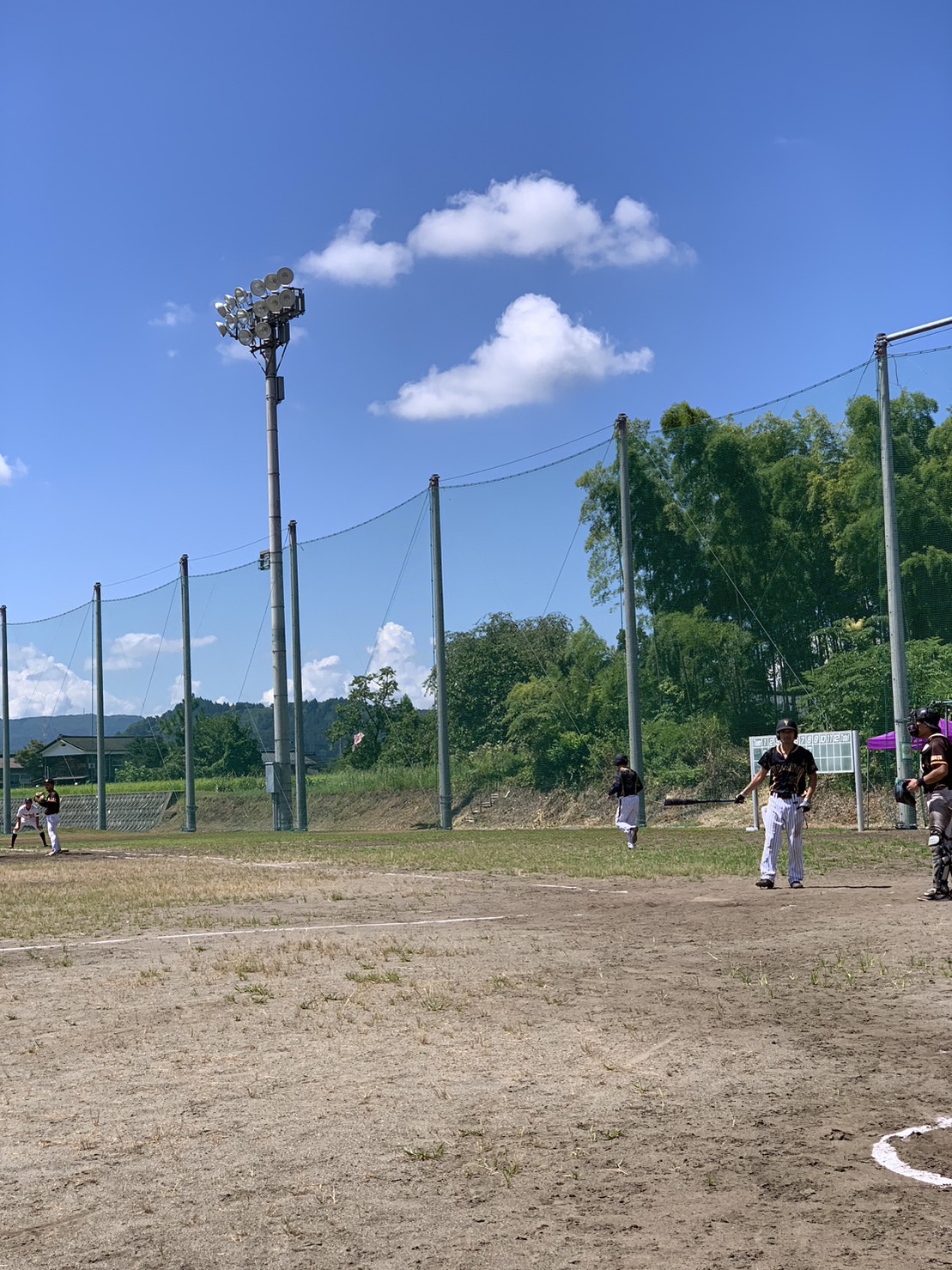 "As the final official game of the year, it was held on September 3rd at Mishima Ballpark.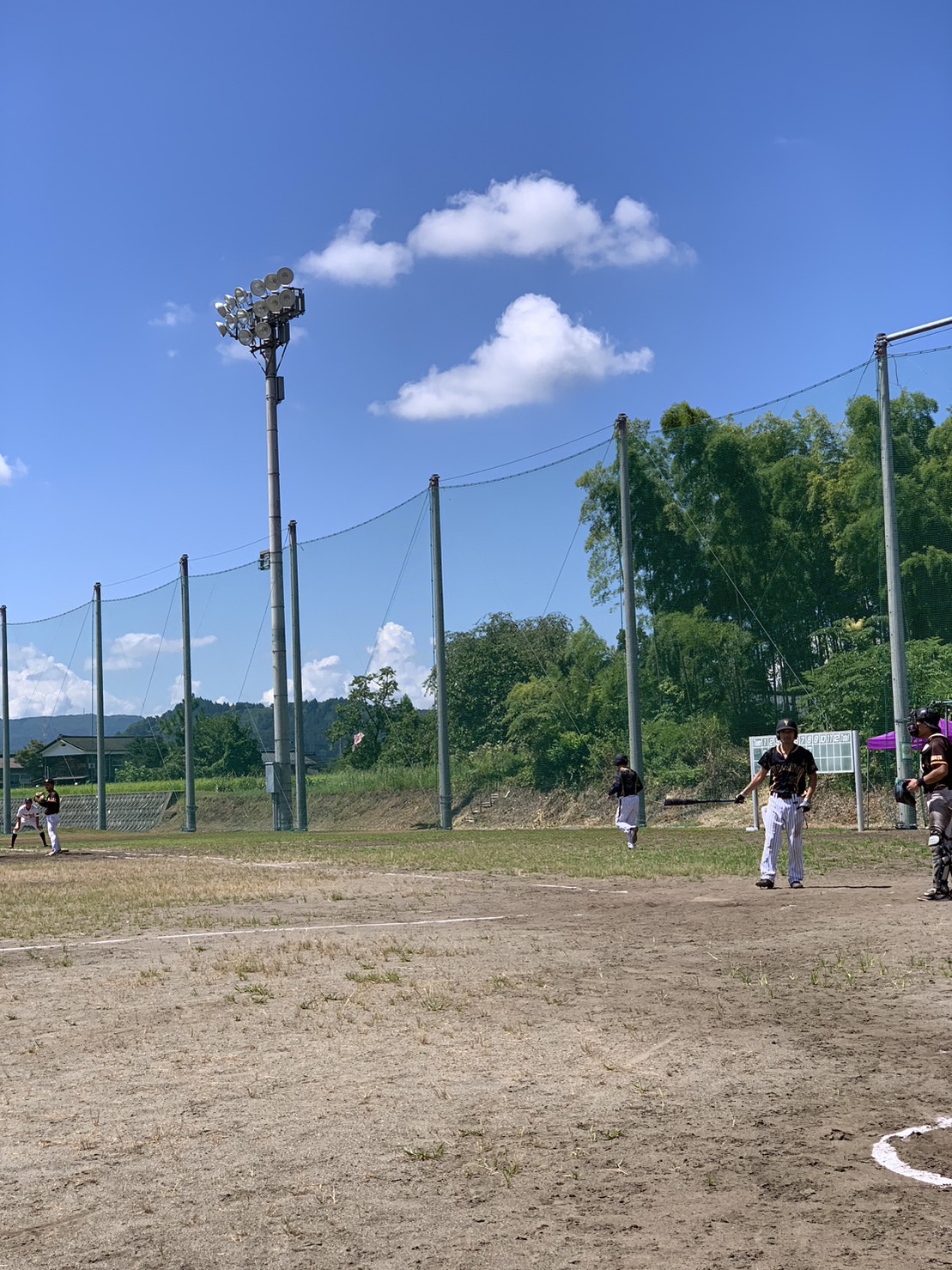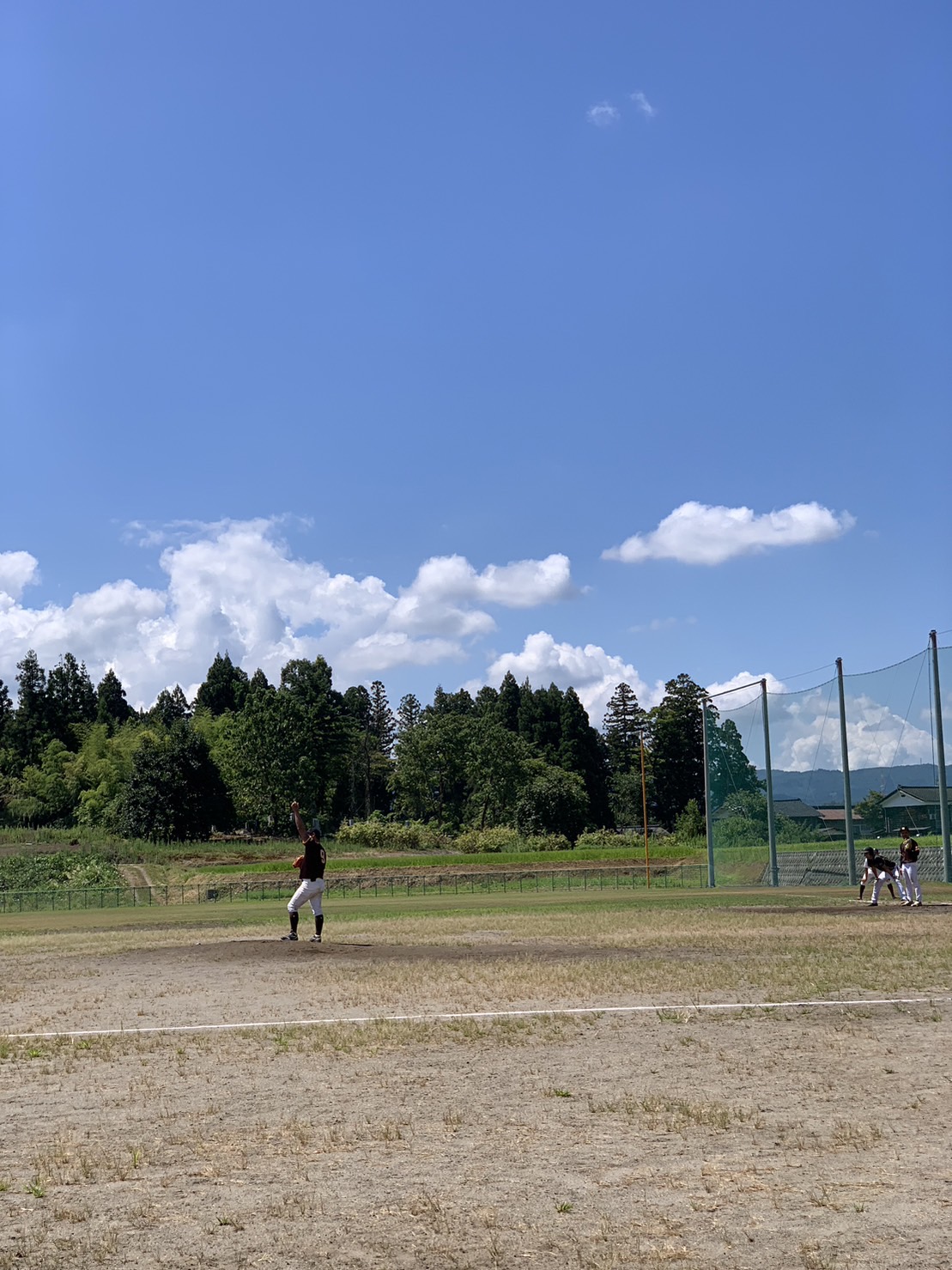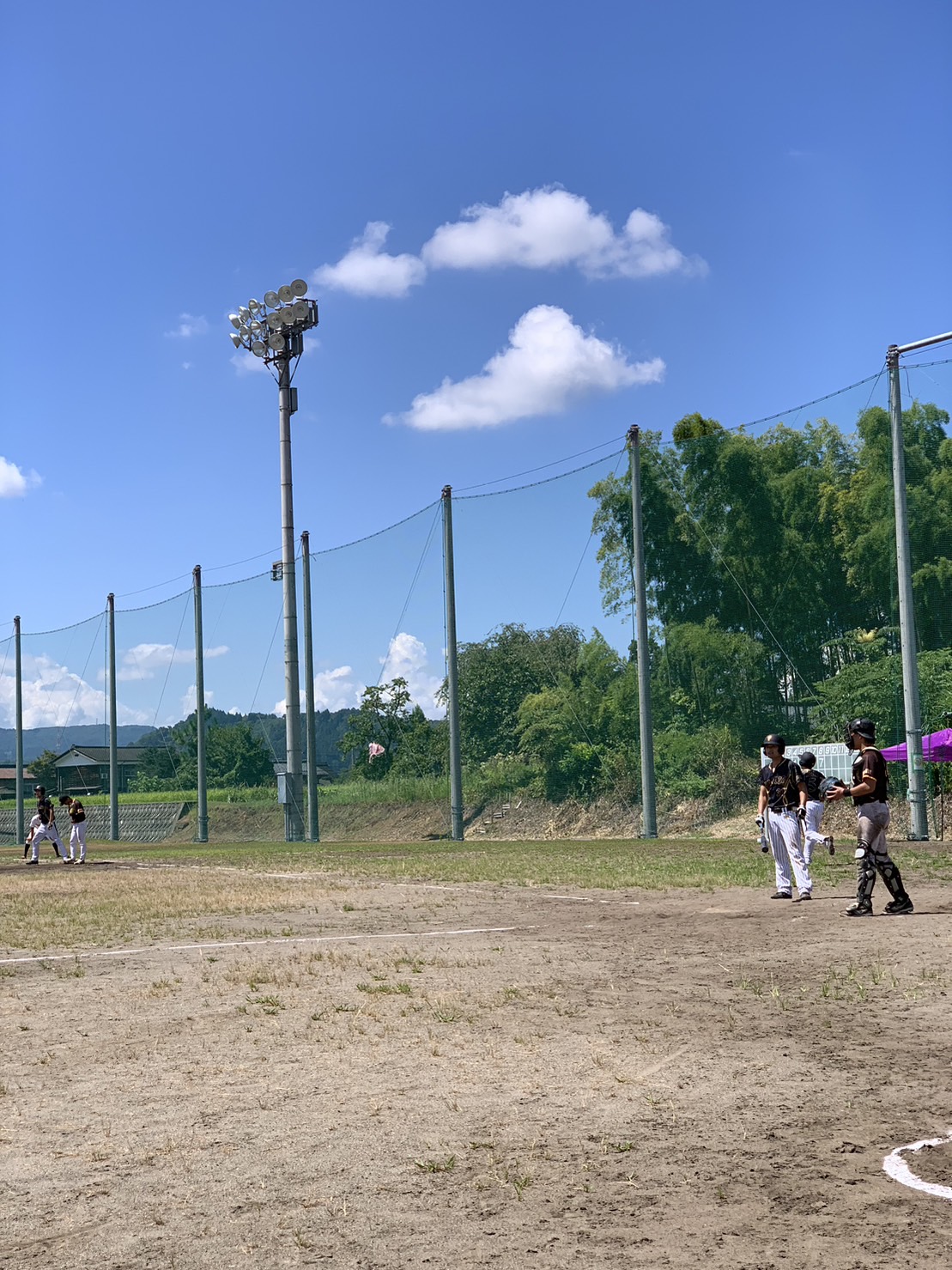 Our first opponent was the Mets, a team belonging to the league's B class, which is a stronger division.
We took an early lead by scoring 2 runs in the first inning, giving us a good start.
However, we allowed baserunners in every inning, and it was a challenging situation to keep the opposing team's runs to a minimum. As the game progressed, our errors started to accumulate, leading to more runs for the opposing team.
During the 5th inning, the game was called due to time restrictions, and we lost 2-8. It was a frustrating defeat in the first game of the tournament.
While there are unavoidable aspects of allowing baserunners due to errors and walks, We felt that we need to strengthen our offense to win games in the future.
We will work on improving our weaknesses as we look ahead to next spring."