YAMATO BLOG


YAMATO News Letter
地域貢献
Local community involvement
長岡市立前川小学校 生活科の学習の一環として弊社を訪問
Maekawa Elementary School in Nagaoka City" visited us
 昨年に引き続き、長岡市立前川小学校2年生12名の児童と先生1名が、生活科の学習の一環としてお越しいただきました。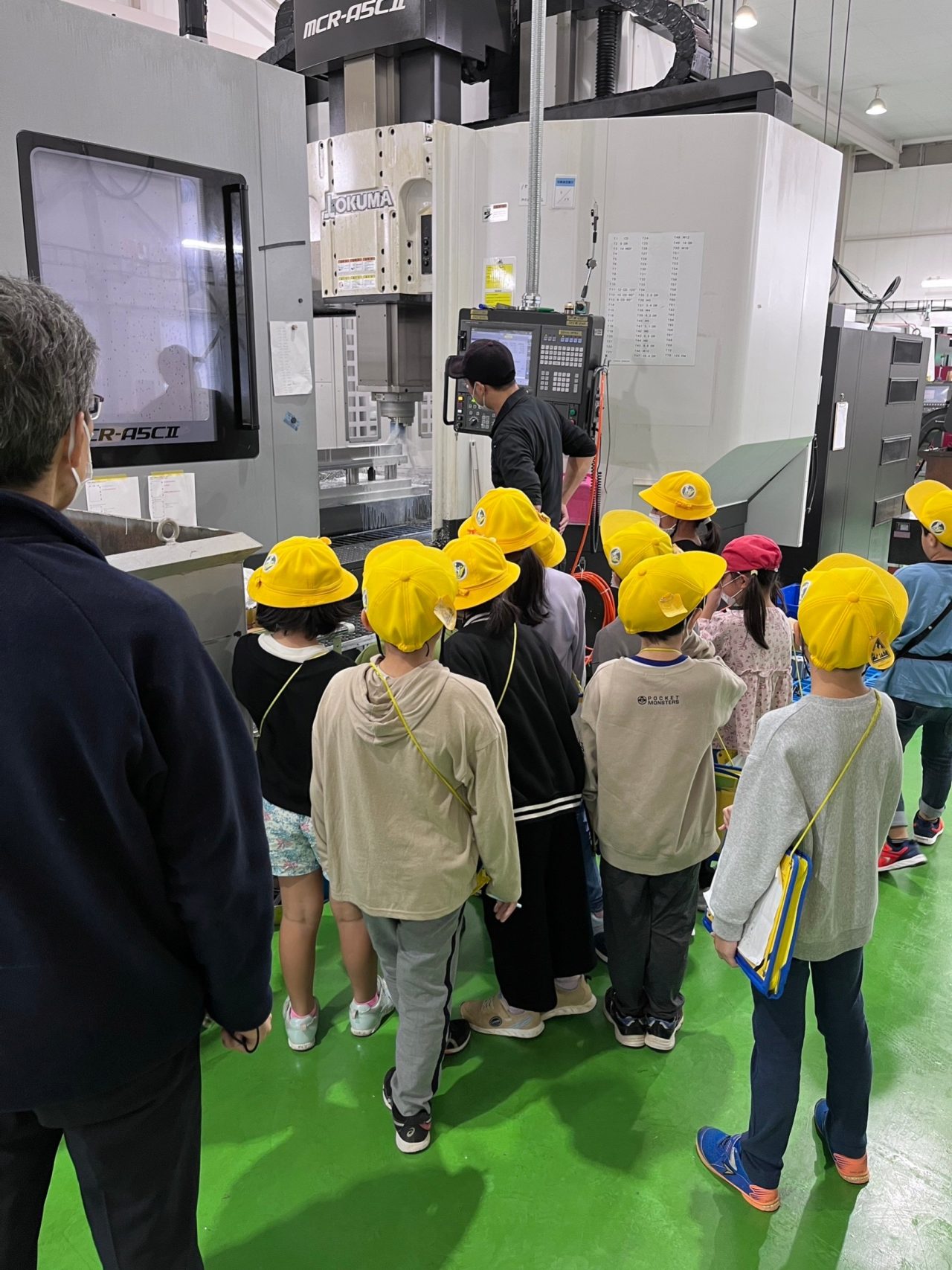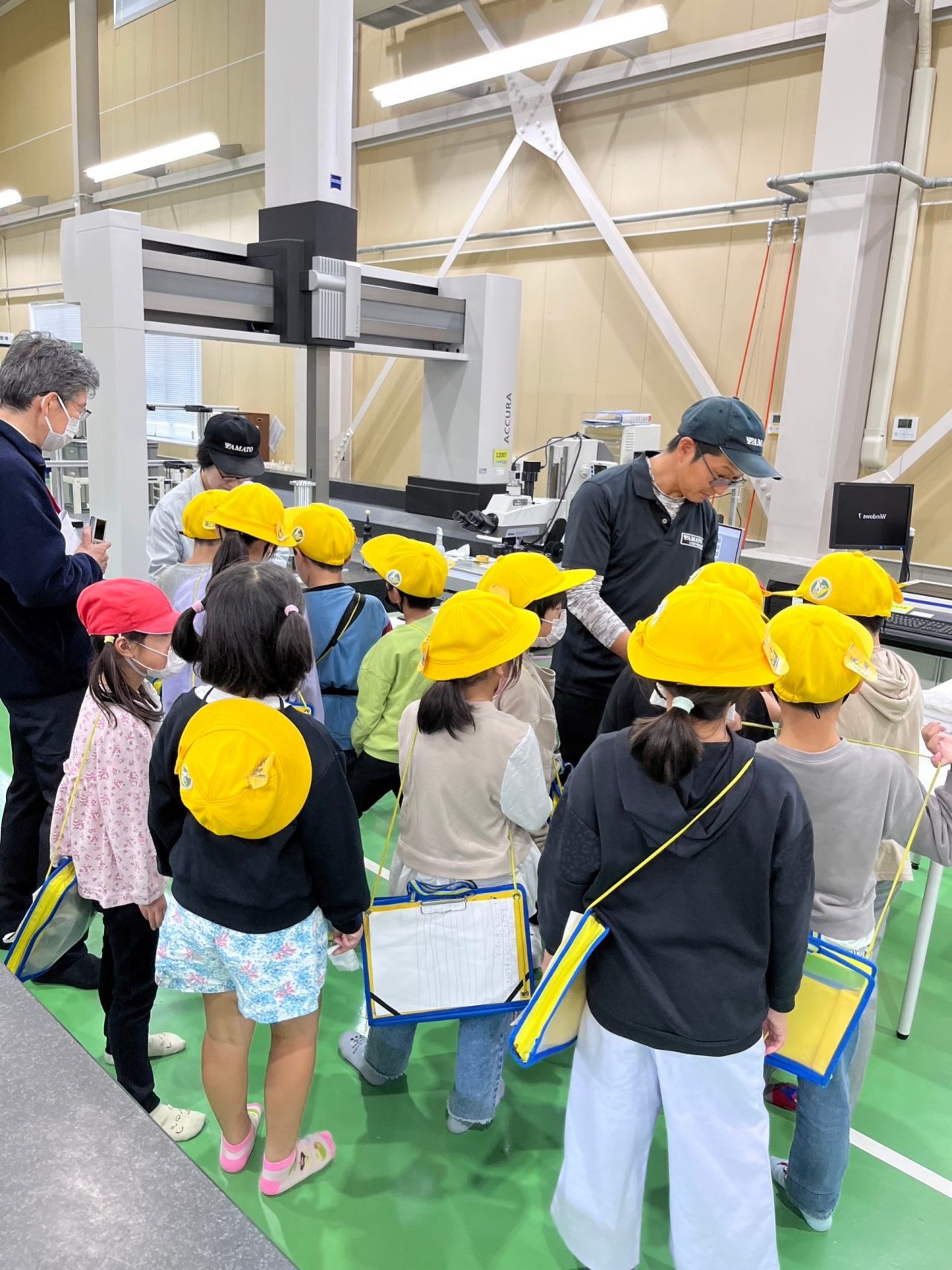 切削(せっさく)の機械で製品(せいひん)を削(けず)っているところや、肉眼(にくがん)で見えないものを顕微鏡(けんびきょう)で確認したり、材料の塊(かたまり)と削(けず)って出来(でき)上がった製品(せいひん)を比較(ひかく)して実際(じっさい)に触(さわ)っていただきました。
 従業員(じゅうぎょういん)の説明(せつめい)を見聞(みき)きし一生懸命(いっしょうけんめい)メモを取っている姿(すがた)は励(はげ)みになります。
 1時間程度(ていど)の見学時間でしたが皆(みな)さんの社会勉強に少しでも役立(やくだ)てたら嬉(うれ)しく思います。
  Continuing from last year, 12 second-grade students and one teacher from "Maekawa Elementary School in Nagaoka City" visited us.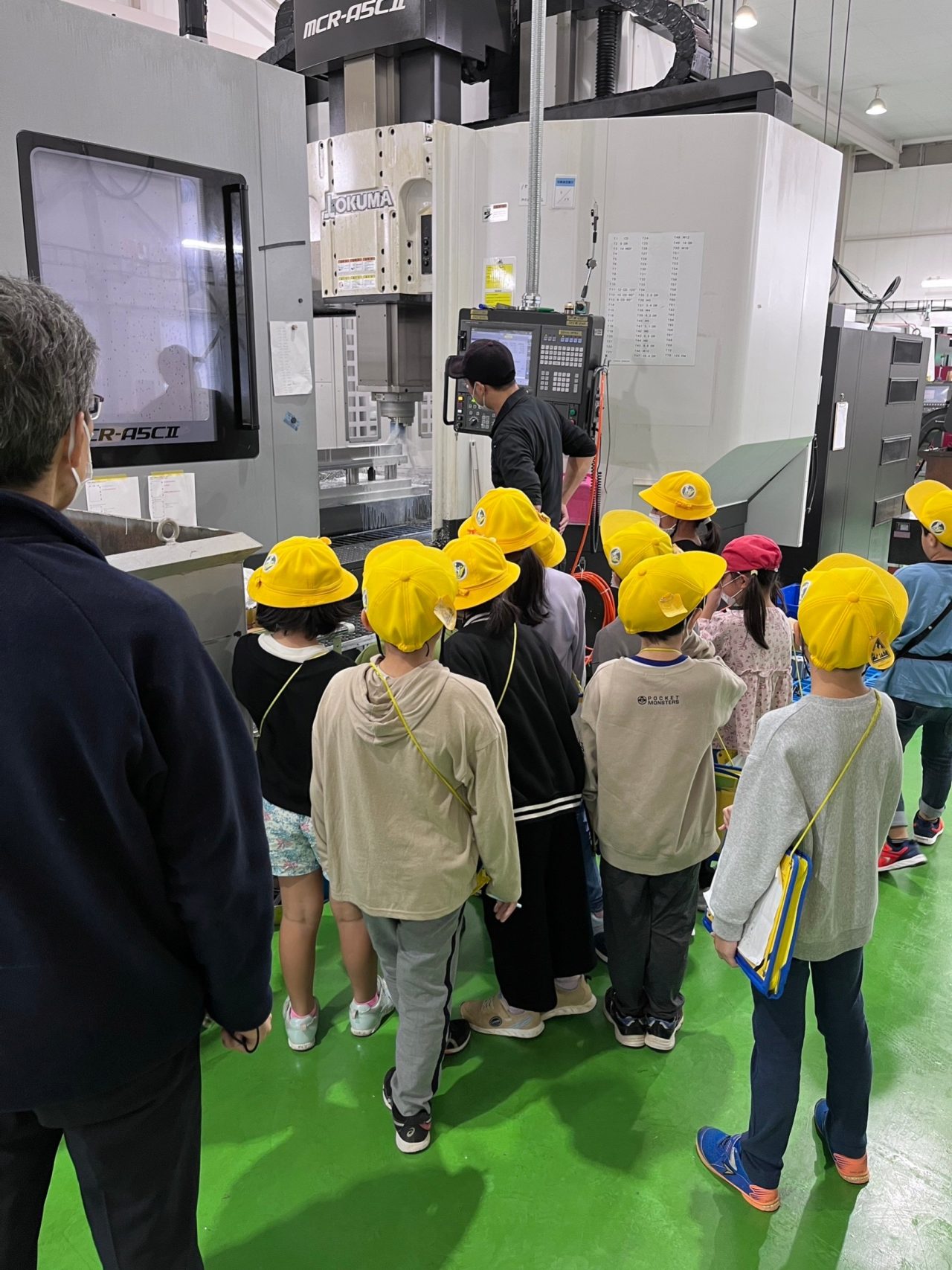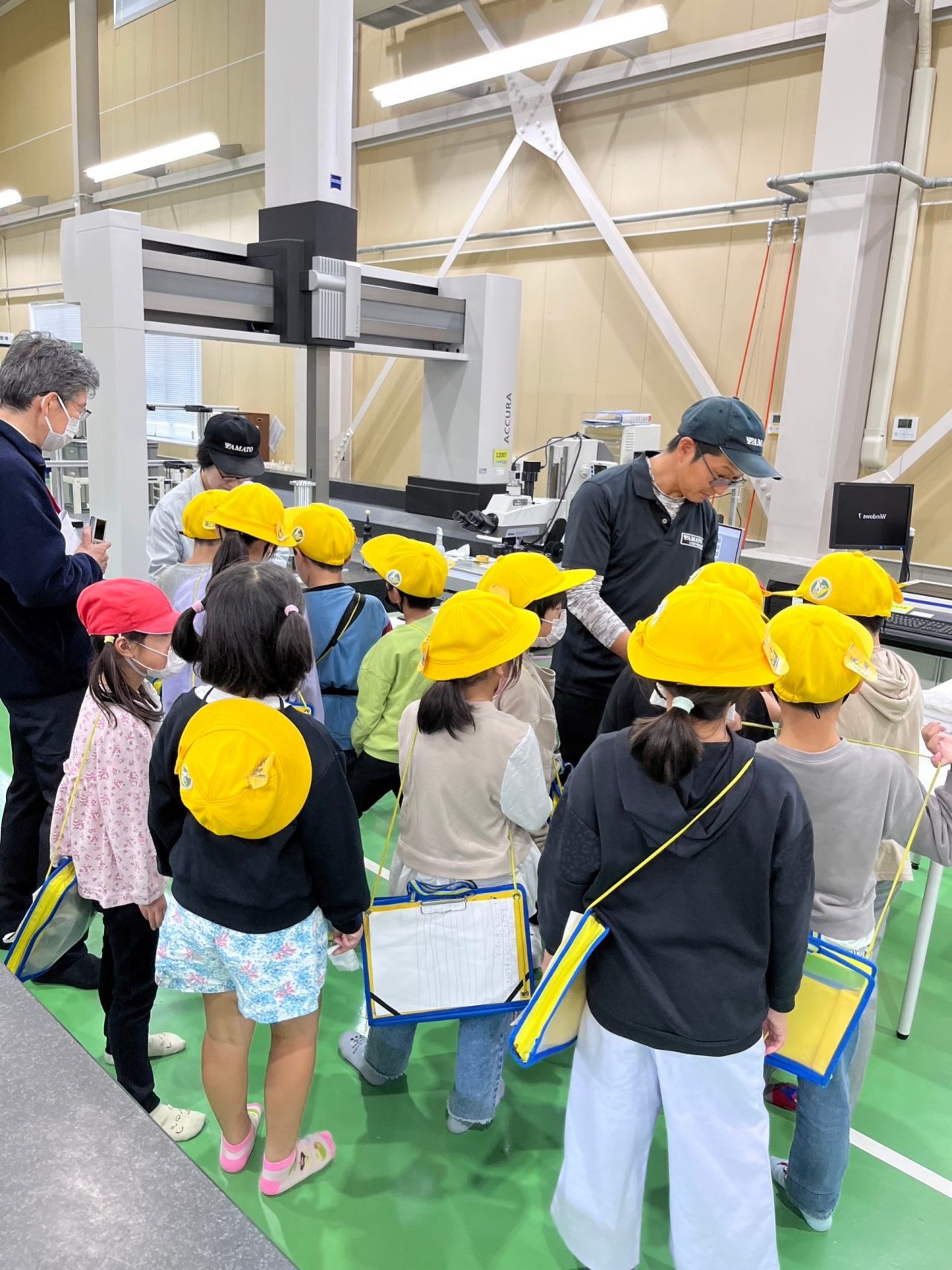 They observed the process of cutting products with cutting machines, inspected things that are not visible to the naked eye with an industrial microscope, and compared the materials and finished products that were cut, actually touching them.
It was heartening for us to see everyone listening to the explanations of the employees and taking diligent notes. Although the visit lasted for about an hour, We  would be delighted if it could be of some help to their social education experiment.