YAMATO BLOG


YAMATO News Letter
機械設計、電気設計、システム設計。 簡単な打ち合わせでも対応できます。
We can handle tasks related to mechanical design, electrical design, and system design from a scratch
和コーポレーションの設計に関する対応についてご紹介します。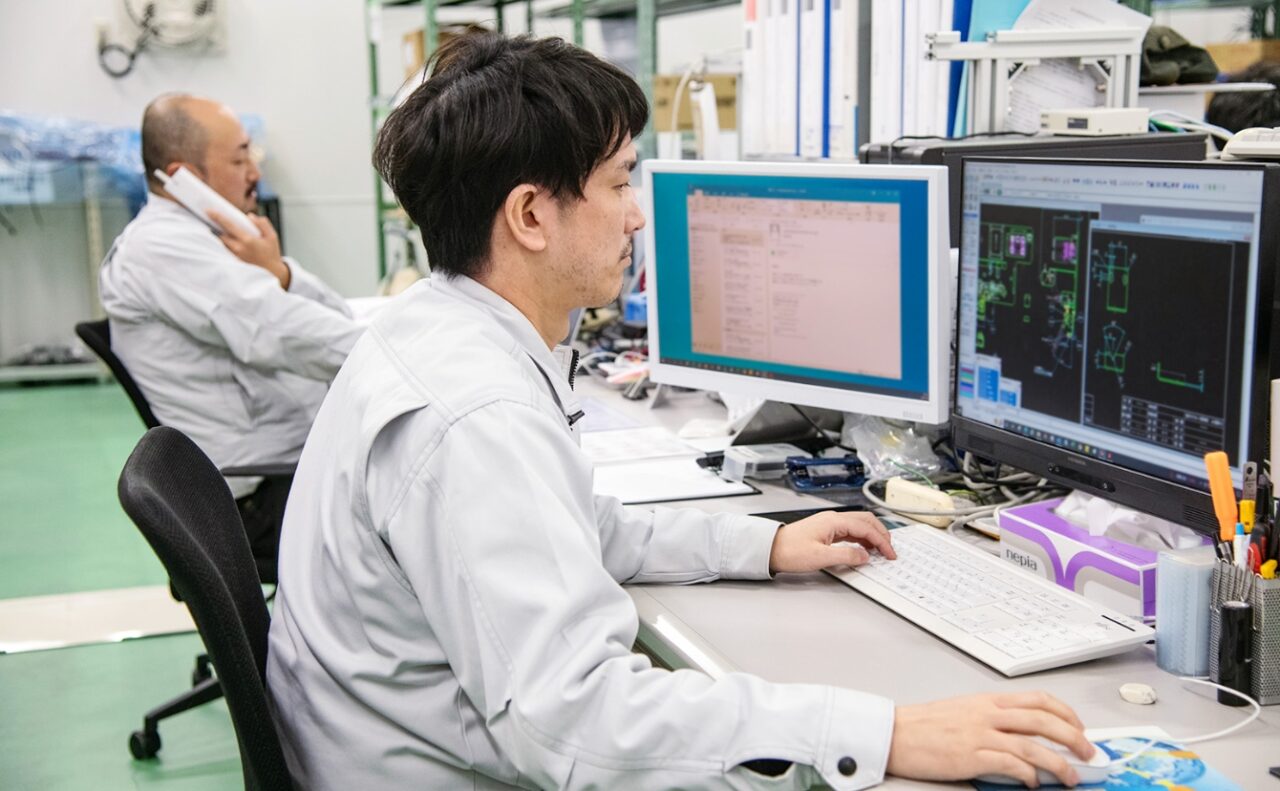 簡単な打ち合わせやアイデアレベルでもOK
和コーポレーションでは、設計段階からのご相談も数多く承っています。たとえば、お客様の段階でアイデアレベルの製品や部品であっても、和コーポレーションの設計スタッフが状況に応じて対応。お打ち合わせをさせていただき、必要な設計を行います。機械設計、電気設計、システム設計が可能なので、さまざまなご相談に乗ることができます。
また、すでに存在する製品の仕様変更に伴う設計などにも柔軟に対応。ロットごとに細かい仕様が異なる製品についてもお任せいただけます。
設計で製造を最適化
和コーポレーションの設計担当は、製造についても熟知しているため、量産を前提とした設計も得意としています。無理なく製造を行うための設計、製造工程を減らし、時間とコストを低減するための設計を行い、お客様にご提案しています。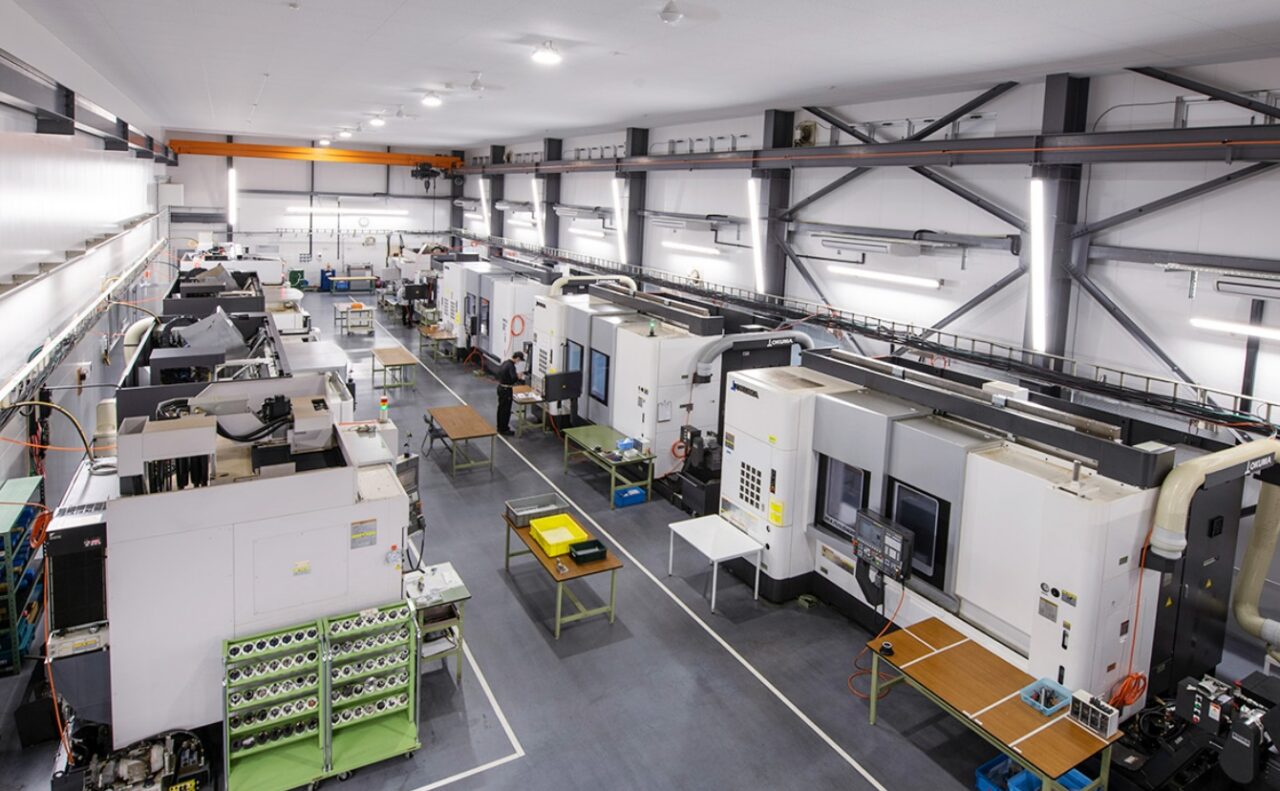 半導体関連、自動車関連などさまざまな製品を設計
半導体のパネル検査機、半導体製造装置の冷却配管の制御、自動車部品の検査装置、パソコンの冷却部品、食品製造装置などさまざまな業界の製品やシステムの設計を手掛けています。特定の業界に偏らない経験があるのも強みのひとつです。
Introducing YAMATO Corporation's response to design issues

Simple meetings and discussions, even at the idea level, are welcome.
At YAMATO Corporation, we are pleased to accept consultations from the design stage. Even if it is an idea-level product or component at the customer's stage, our design staff will respond accordingly. We will conduct meetings with you and proceed with the necessary design. We are capable of mechanical design, electrical design, and system design, allowing us to address various inquiries and requests.
Furthermore, we are flexible in accommodating design changes related to existing products, including specification modifications. We can handle products that have detailed specifications varying from batch to batch. You can entrust us with the task of adapting and designing for such products.
We aim to optimize manufacturing through design.
At YAMATO Corporation, our design team is well-versed in manufacturing processes, allowing us to excel in designing for mass production. We specialize in designing for seamless manufacturing processes, reducing time and costs. We strive to propose designs that facilitate manufacturing without compromise, ultimately optimizing the production process. Our expertise in both design and manufacturing enables us to provide tailored solutions to our clients.

Experience designing a wide range of products, including those related to semiconductors, automotive, and many others.
We handle the design of various products and systems across different industries, such as semiconductor panel inspection machines, cooling pipe control for semiconductor manufacturing equipment, inspection equipment for automotive components, cooling components for computers, and food manufacturing equipment. One of our strengths is having experience that is not limited to a specific industry.