YAMATO BLOG


YAMATO News Letter
短納期で量産可能。 安定した品質のロボット溶接機。
We are capable of mass production with short lead times, and we offer robotic welding machines that ensure stable quality.
和コーポレーションが所有するロボット溶接機についてのご紹介です。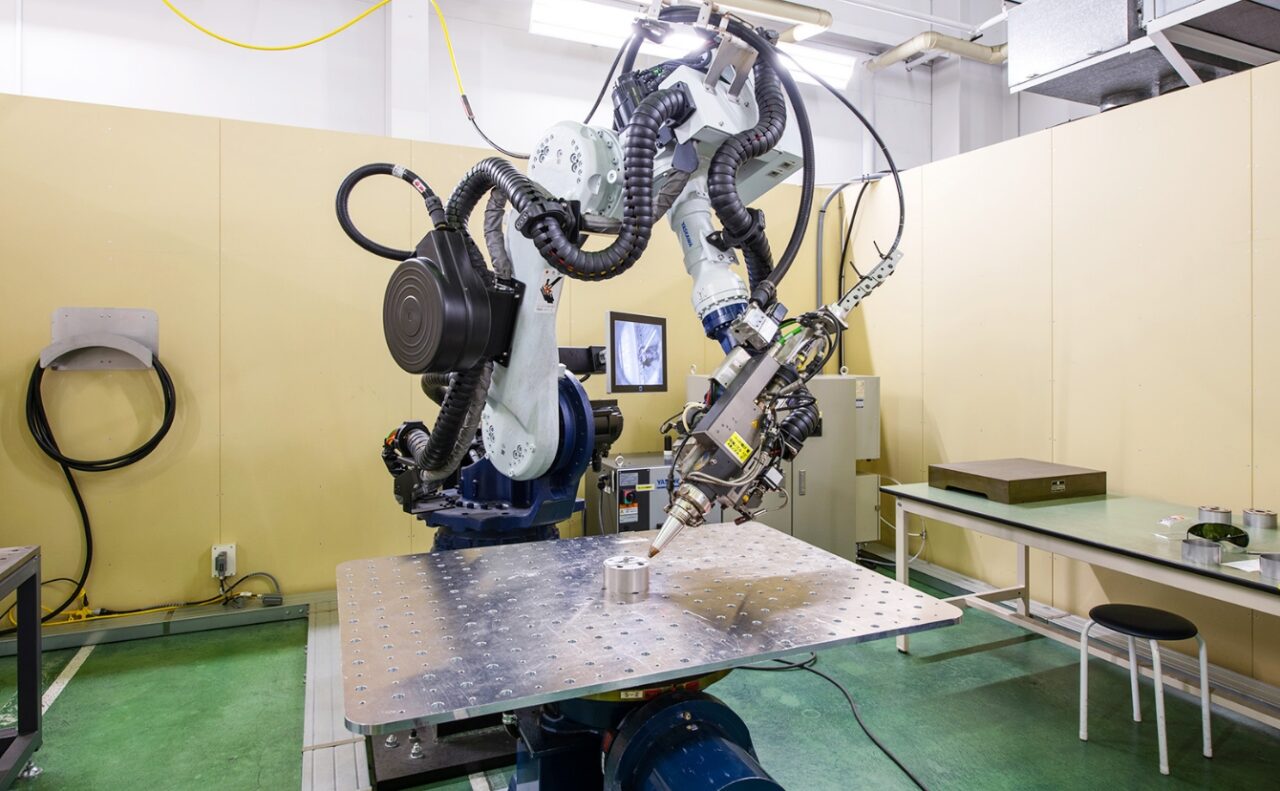 治具の設計も製作もできるのでロボット溶接機が活きる
現在、和コーポレーションで稼働するロボット溶接機は3種(2023年2月現在)。用途に応じて使い分けています。設計チームがいる当社では、治具の設計も可能なため、より短い時間でまとまったロットの溶接を行うことができます。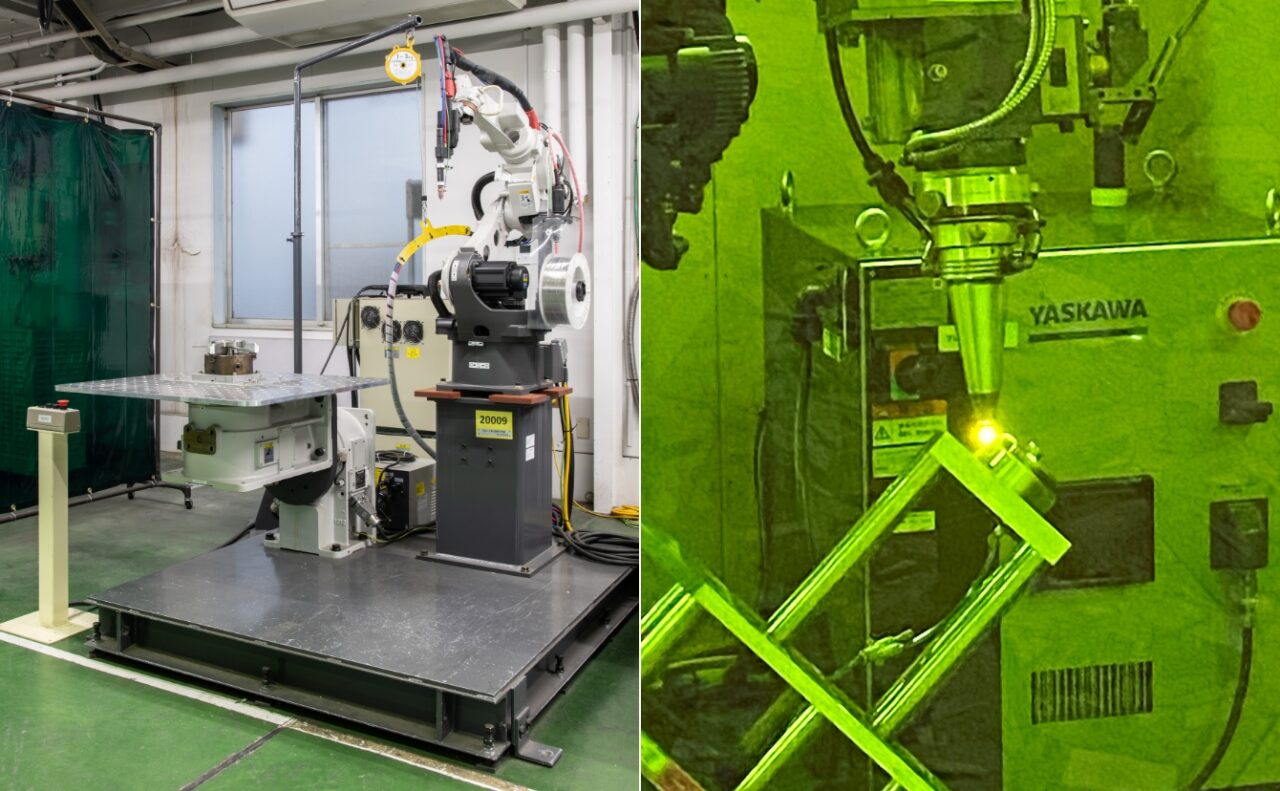 Introducing about a robot welding machine owned by YAMATO Corporation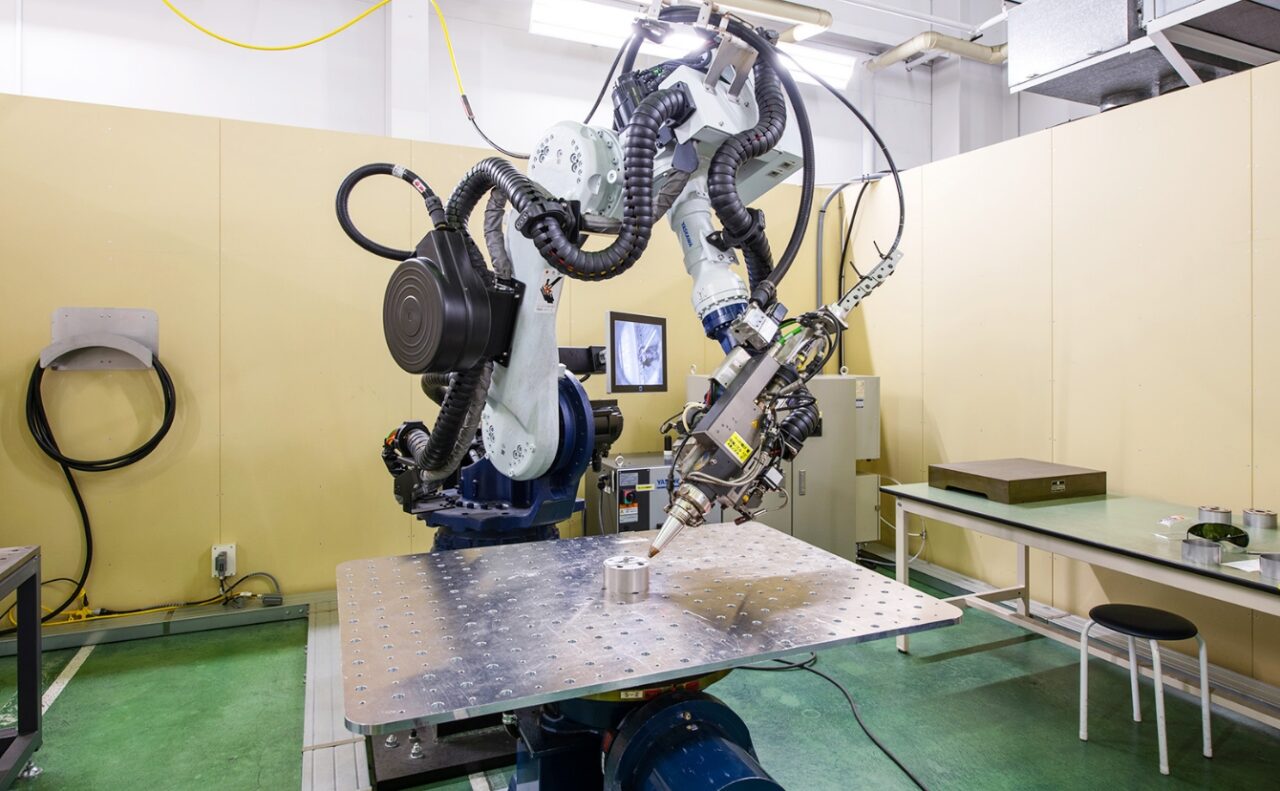 Robot welding machines with stable quality that enable mass production in a short lead time.
As of February 2023, YAMATO Corporation currently operates three types of robot welding machines. These machines are utilized based on their specific applications. With an in-house design team, we have the capability to design fixtures, allowing us to efficiently perform welding on large batches in a shorter time frame.